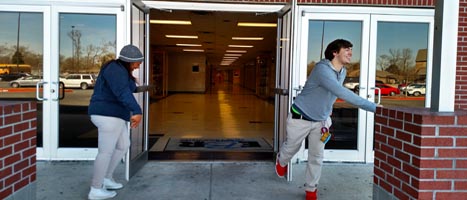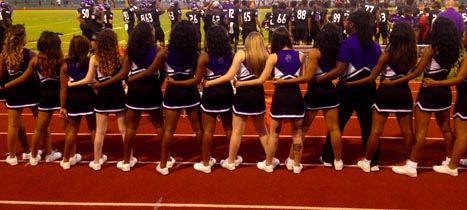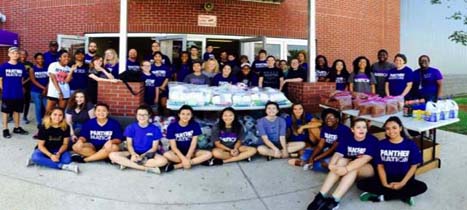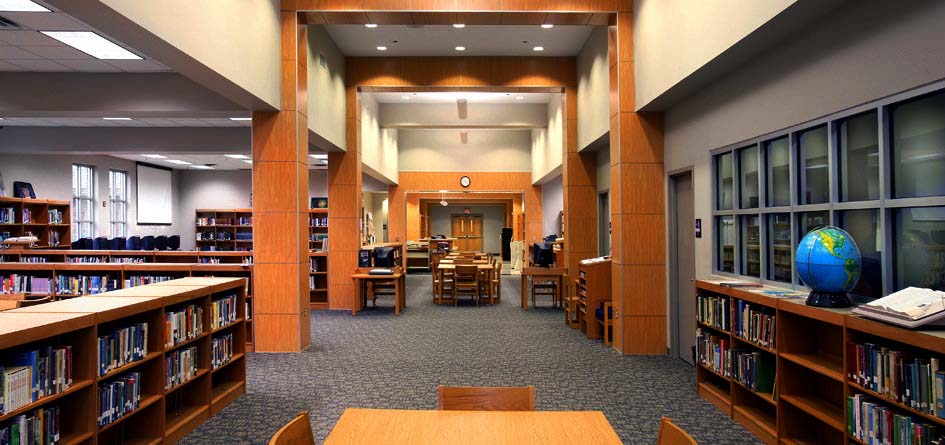 The Woodlawn High School community engages in a school-wide Summer Reading program. The purpose of this program is to encourage reading, not just for all of its academic and learning benefits, but to help students discover that reading can be a meaningful and pleasurable activity. Students will select a novel,...
Read More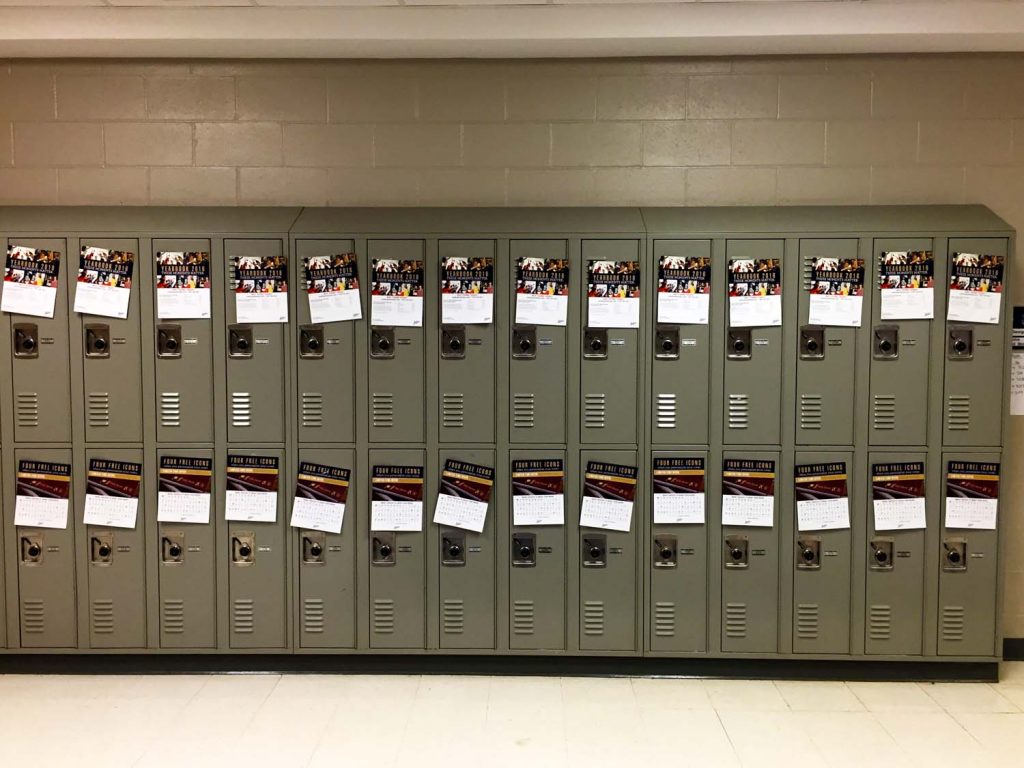 The 2017 Spring Exam Schedule has been released. Students will begin taking final exams on Thursday, May 18, 2017. Students' last exams will be held on Tuesday, May 23, 2017. Thursday, May 18th, and Friday, May 19th, will both be full school days. Students will be dismissed at 2:31. Monday,...
Read More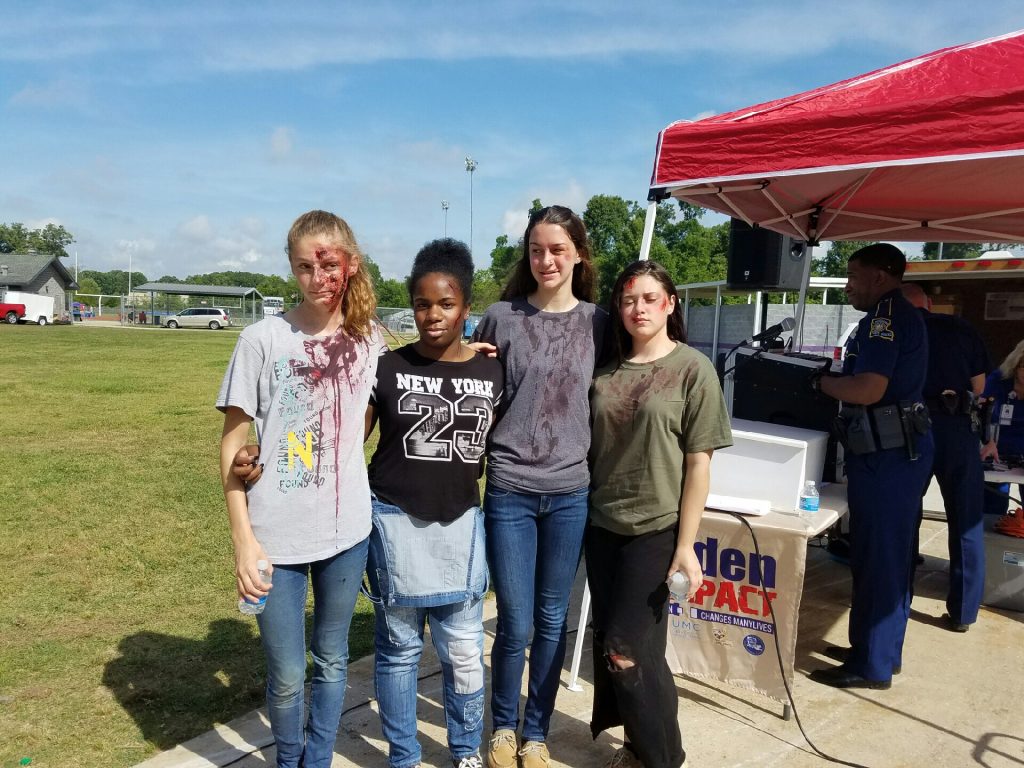 This April, Woodlawn High's Team Spirit Club, along with ICare, sponsored a Mock Crash on campus. This crash is the second part of a three part series, The Sudden Impact Program, that students at Woodlawn participate in. As tenth graders, students take a Sudden Impact class, followed by the Mock...
Read More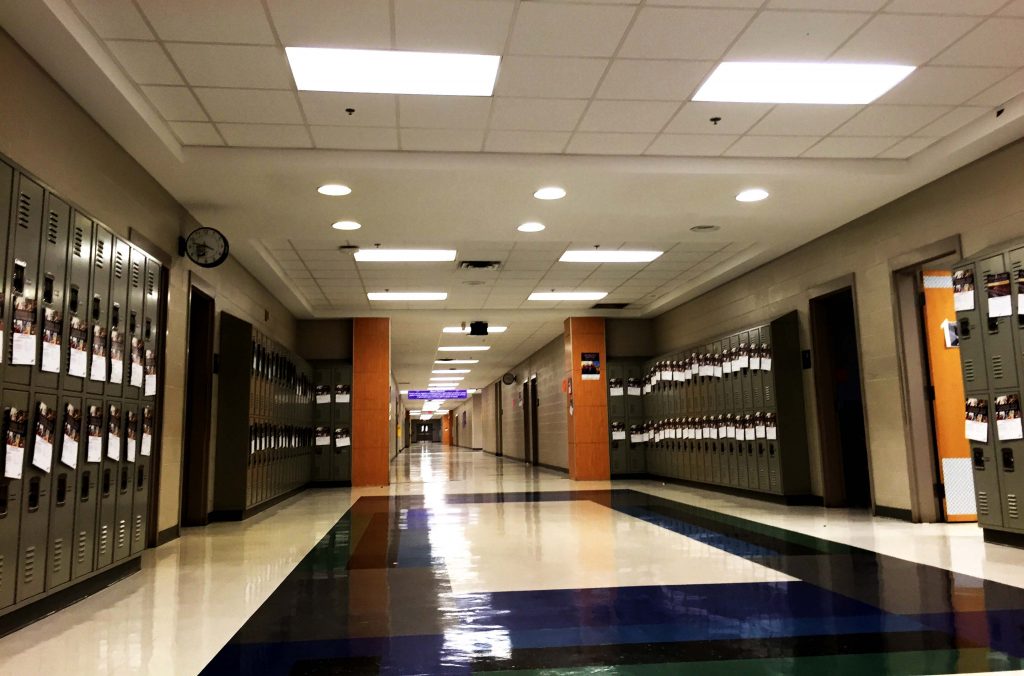 Woodlawn High School has teamed up with local sports store, Red Stick Sports, to open a School Store. The store will be open 7 days a week. Orders are placed and paid for on-line. Orders will then be sent to the school, where they can be picked up in the...
Read More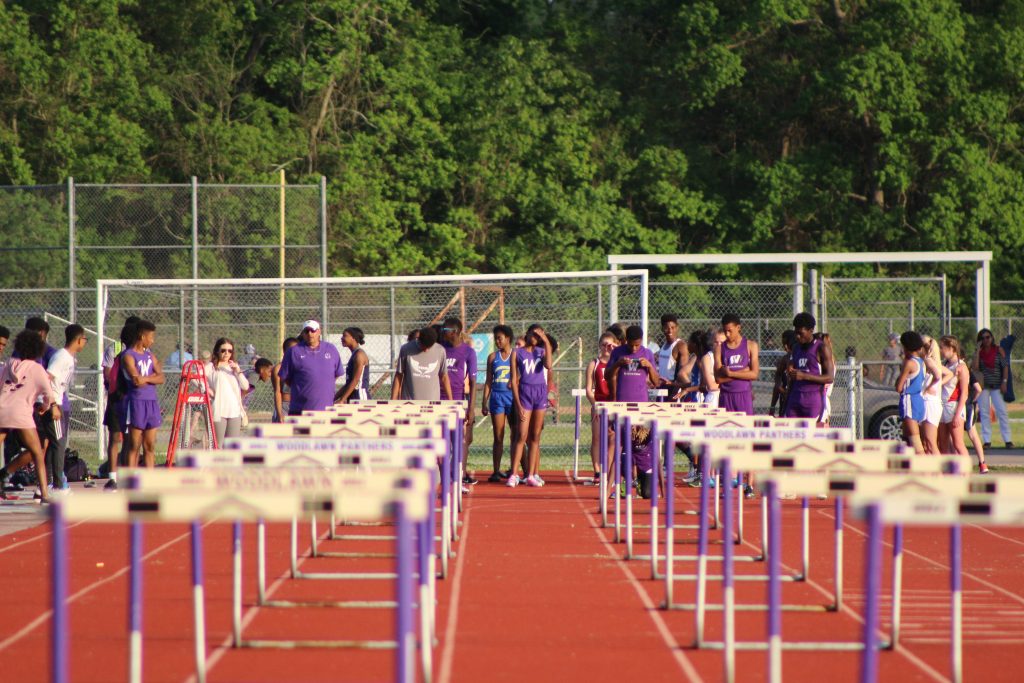 On Wednesday, April 19, the Woodlawn track team competed at the District 6-4A track meet. The boys team finished 2nd at the district meet missing the top spot by just 9 points. Woodlawn's night was highlighted by four first place finishes. District champions include the pole vault by Coby Sanchez,...
Read More
Two former Woodlawn High School coaches with a rich history in Louisiana were recently elected to the Louisiana High School Sports Hall of Fame. Kenneth "Kenny" Almond and Don Jones were both members of the 2017 Induction Class. The coaches, along with seven others, were inducted at the 39th Annual...
Read More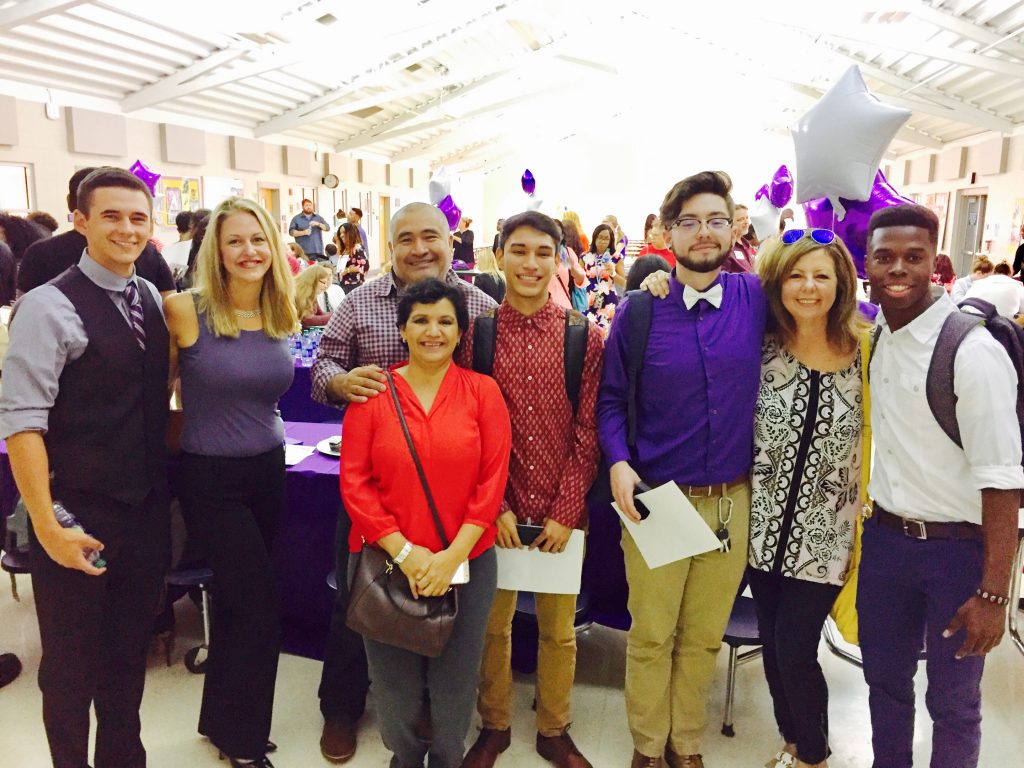 Woodlawn High School recognized its seniors that have been accepted to colleges or universities and/or enlisted in the US Armed Services on April 11, 2017 at the annual Senior Signing Day program. The program began with a musical prelude performed by the WHS Orchestra under the direction of Deborah Falco....
Read More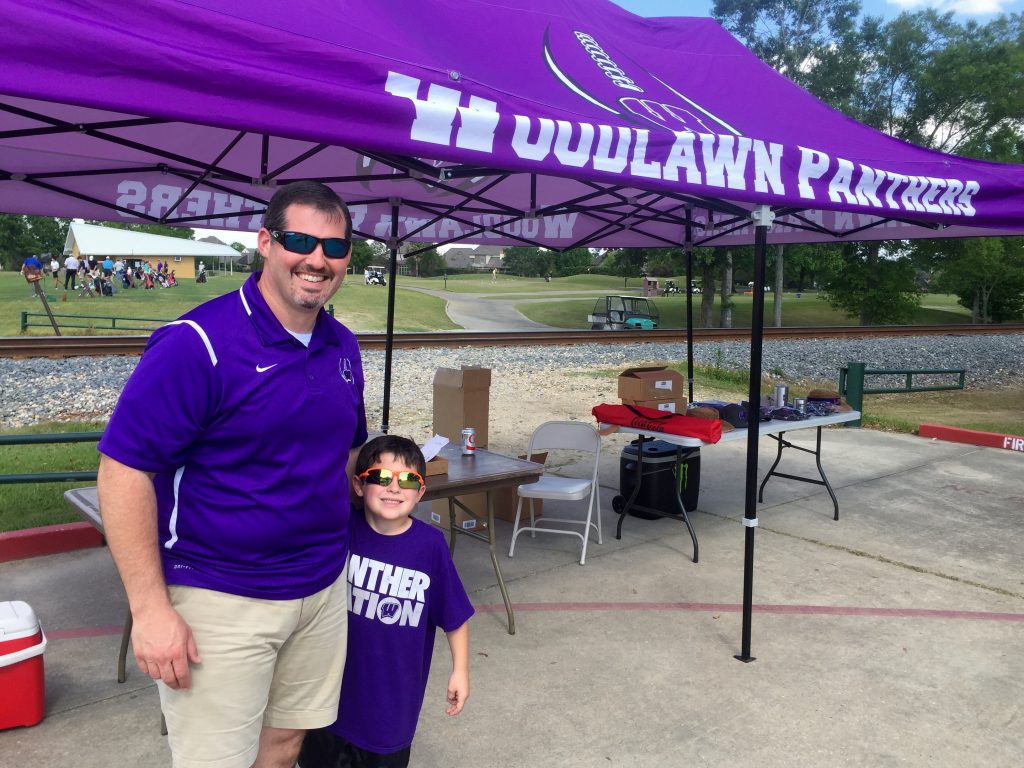 Chad Sabadie, EBR School System As Woodlawn High School strives to get the word out that it's entered a new era of its storied history in Baton Rouge, a growing tradition was once again prominently displayed on the links. Coach Daniel Luquet and the Woodlawn Football Program hosted its second...
Read More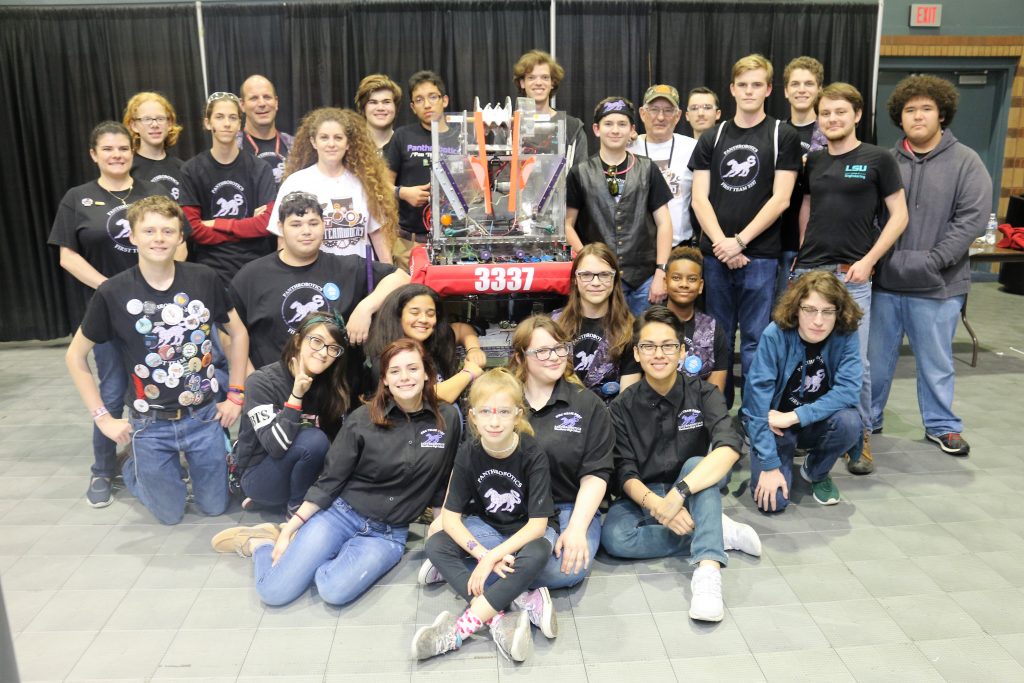 The Woodlawn High Robotics Team, Panthrobotics, competed at the Bayou Regional in New Orleans this past weekend. After spending the first day of the competition ranked fifth or higher, their robot, Chaos, ended the second day of Qualification Matches with a 5-3 record and ranked 21 out of sixty teams...
Read More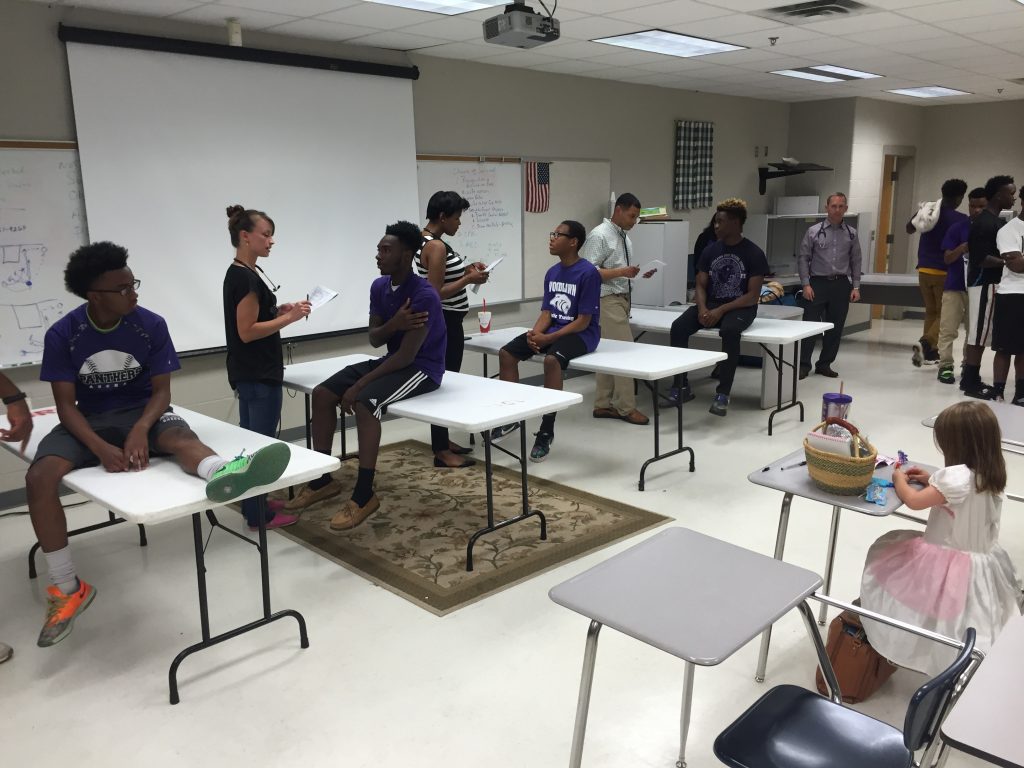 All current Woodlawn athletes will be able to receive free physicals for the 2017 - 2018 school year on Tuesday, April 25, 2017. The Woodlawn Athletic Training Staff along with their community partners from Baton Rouge General Family Medicine / Sports Medicine Residency Program, Baton Rouge Orthopedic and Sports Medicine,...
Read More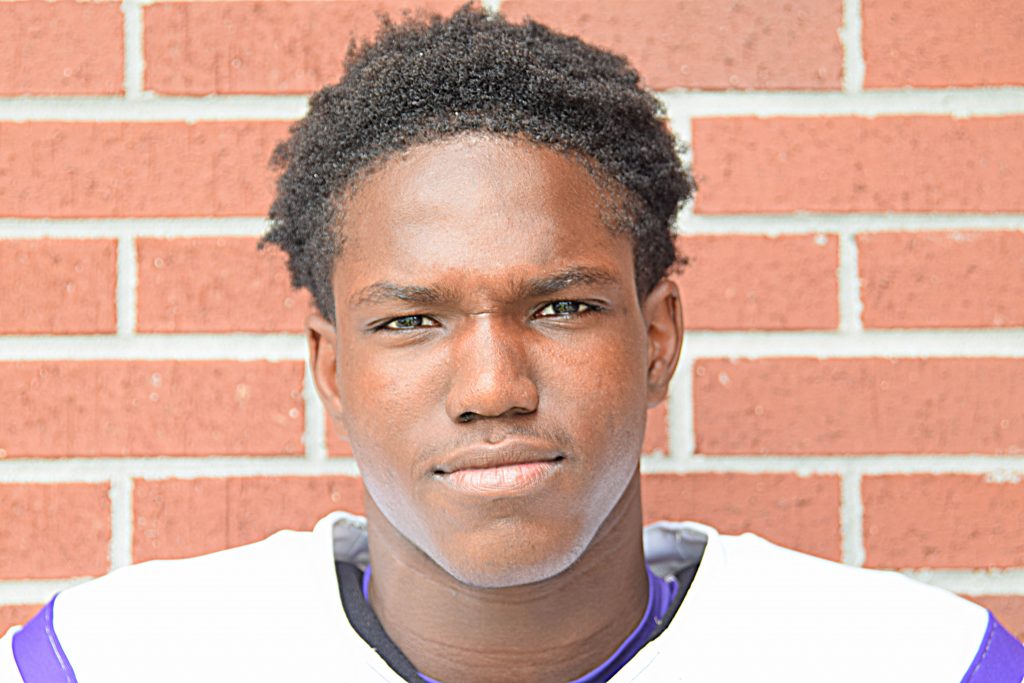 Junior Kerrington Hill was recently selected by voters to receive the 2017 High School Junior Volunteer Scholarship from the Greater Baton Rouge State Fair Foundation. The scholarship is valued at $500. Hill, a 17-year old junior originally from West Monroe, currently maintains a 3.3 GPA while participating in football. Hill was a...
Read More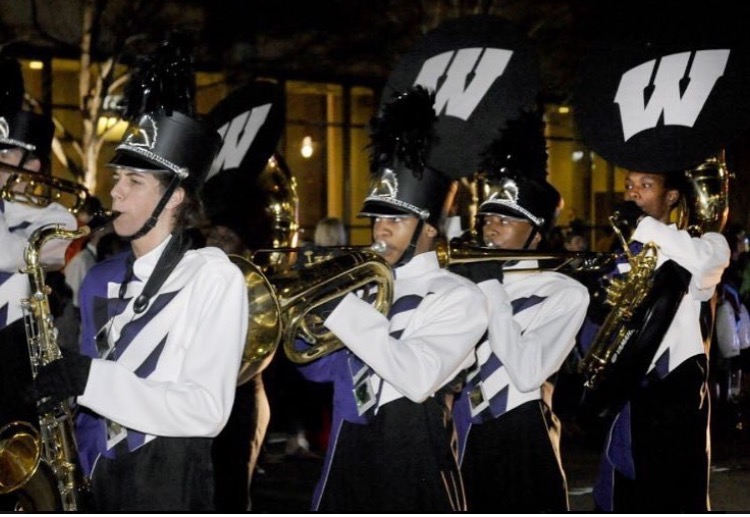 Sarah Hayden, '17 Woodlawn High School's Marching Band participated in several Mardi Gras parades over the past few weekends, including the Krewe of Orion and Krewe of Mystique de la Capitale. The marching band takes part in parades each year to raise money for new equipment, instruments, and new uniforms....
Read More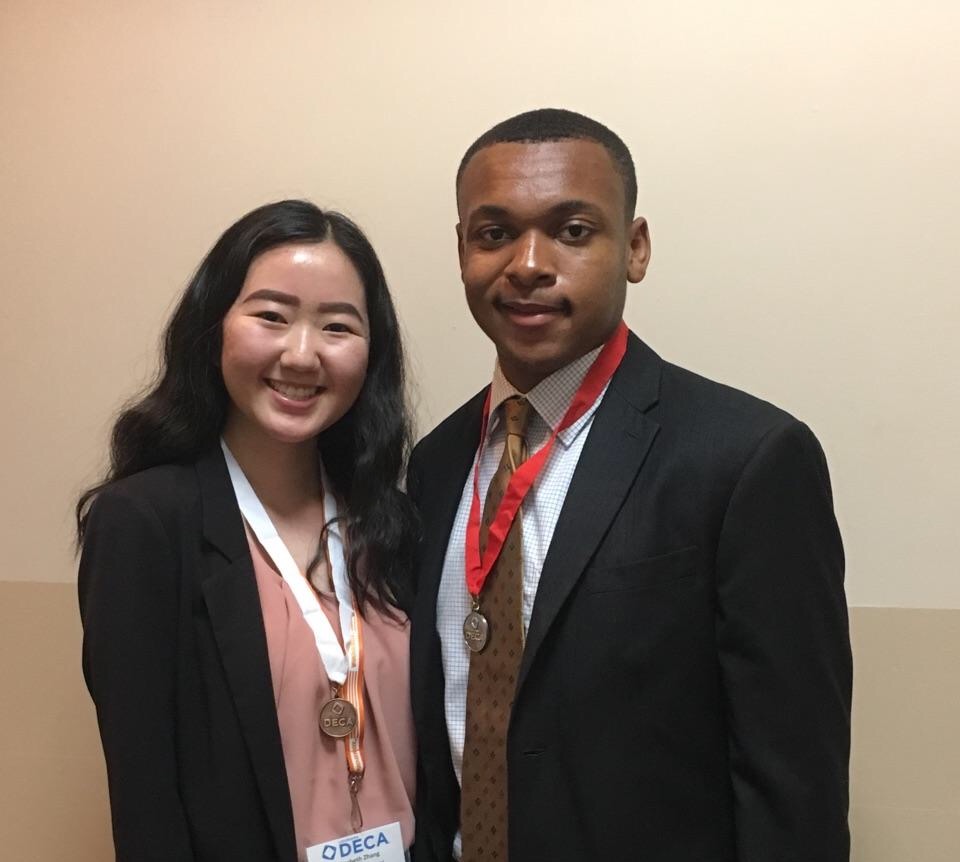 Woodlawn High School DECA students attended the Louisiana 2017 Career Development Conference at the Baton Rouge Radisson. Four of Woodlawn's most talented DECA students competed in the Marketing Internship Interview Event on the morning of March 6, 2017. After much hard work and dedication to this event, students were finally...
Read More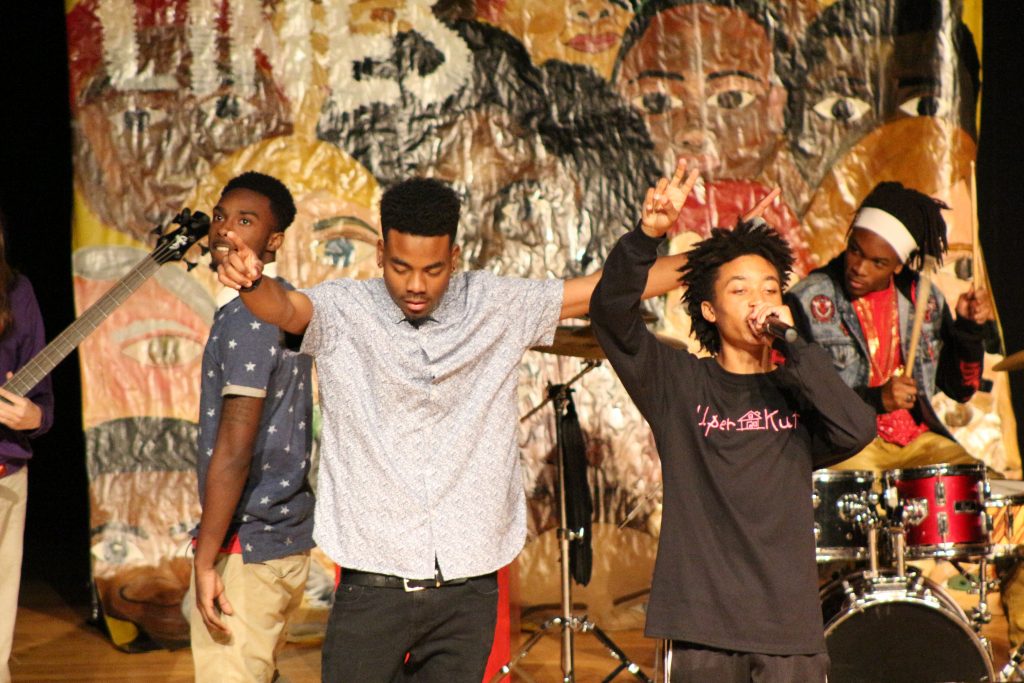 These kids, man. These kids. These kids are amazing. And we didn't recognize it. Not soon enough, at least. Not until they were almost gone. Luckily for us, Tarquin Kenner came around. Kenner, a 24-year old paraprofessional at Woodlawn High School, brought an idea from his alma mater, Destrehan High...
Read More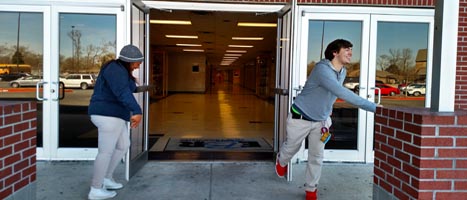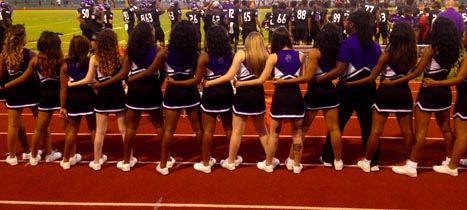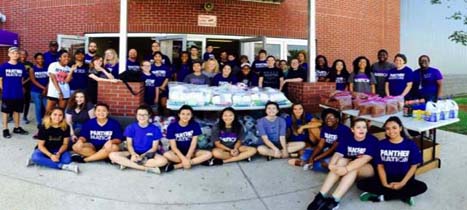 Gifted & Great Scholars Inquiry Form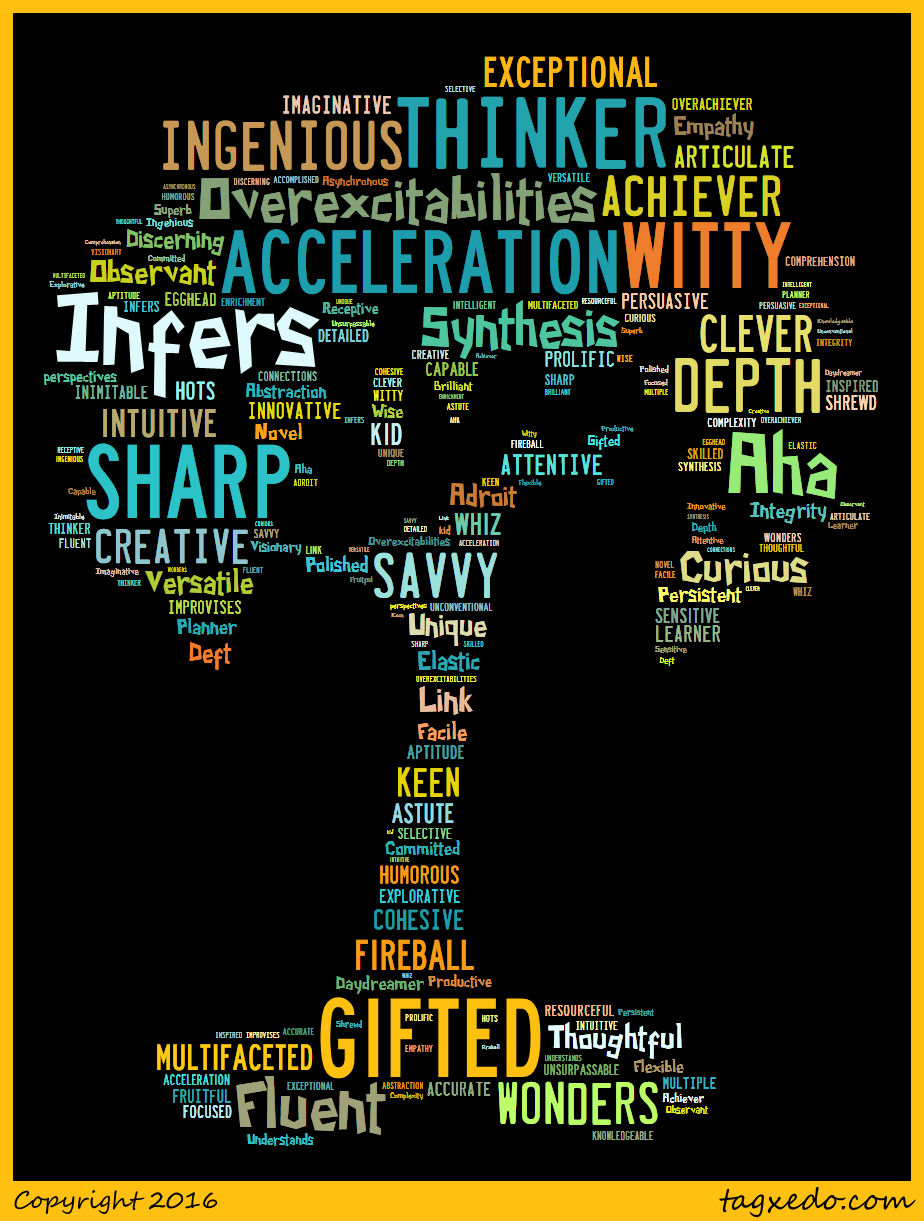 Students Graduating in 2016