Woodlawn's School Counseling
Our counselors may help students with academic struggles, advising students on their post secondary plans, interpreting their standardized test results, personal issues, scheduling their courses of study, setting up parent-teacher conferences, understanding their individual Graduate Plans, and updating and referrals for 504 Plans
School Counseling Mission
The mission of the Woodlawn High School counseling department is to provide all students with a comprehensive school counseling program that focuses on fostering student achievement and personal growth in academic, career, and personal/social concerns through an engaging curriculum. This will be achieved through partnerships with teachers, faculty, administrators, parents, and community stakeholders. The school counselors of Woodlawn High School will assist students in becoming lifelong learners of a productive and increasingly global society.
Please call the Counseling Office and speak with Ms. Joyce Berry, Woodlawn High School's Counseling Clerk, about coordinating a parent-teacher conference.
Please be aware that teachers must be given 24 hours notice before a conference
Please check your student's progress at the Student Progress Center.
Parents may also email their student's teachers. Teacher's email addresses can be found in the Faculty and Staff section of the website.
School Counselor Appointment Request
Letter of Recommendation Request Form
Please check the "Seniors 2021" Google Classroom for updated scholarship information. 
School counselors provide academic, social/emotional, and career support and resources
With a pass from your teacher, check-in at the Guidance Office with Ms. Berry on the i-Pad
If it is not an emergency, feel free to send your counselor a quick email
Created based on students' interests and needs
Email your school counselor for information about available groups and/or how to sign up
School counselors go into classrooms to give insight on various topic areas: scheduling, graduation requirements, study skills and tips, social/emotional learning and coping strategies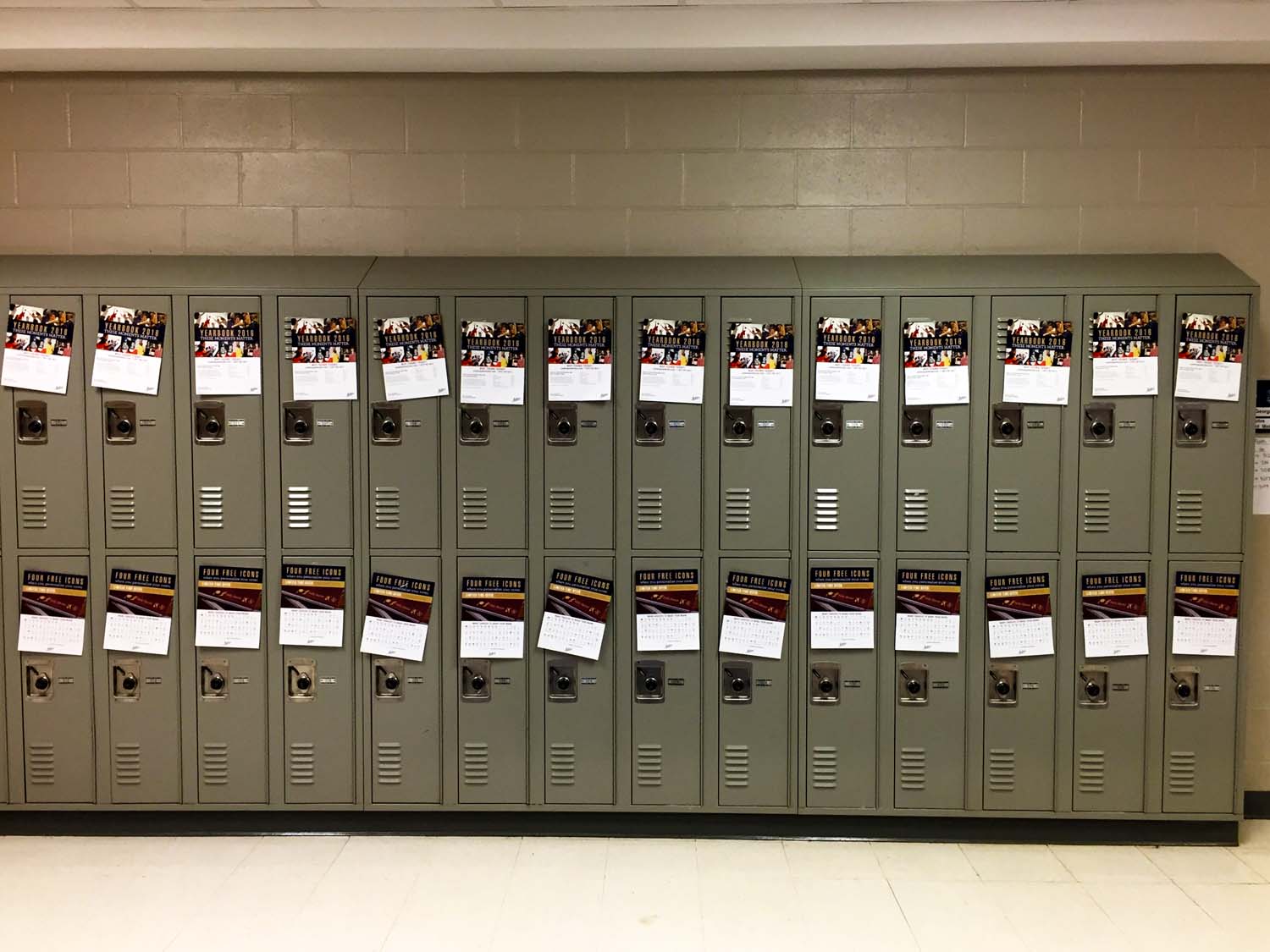 Guidance Office: (225) 753-2665
Fax: (225) 752-7175