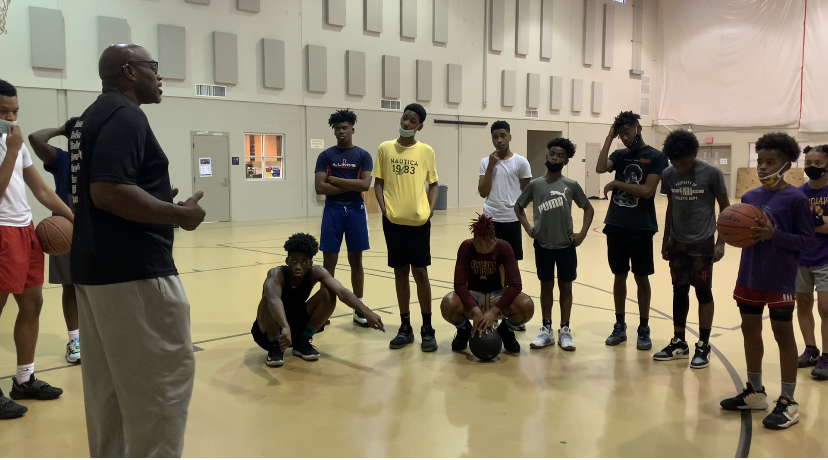 There is a new club available to students seeking to mix athletics with leadership opportunities.
The Community Sports Leadership Club is a new school club that provides opportunities for Woodlawn High School, Woodlawn Middle School, and Woodlawn Elementary School students to collaborate in community and sports leadership activities and career exploration.
The club plans to host special guest speakers who can share positive information from their athletic, educational, career, and community leadership experiences.
Members of the club will be invited to participate in Coed Intramural Sports and Community Outreach Events. These events will be an opportunity to engage students in fun, collaborative activities while touching on important teen related issues, information, and resources.
The Community Sports Leadership Club held its first even on Sunday, January 31st. Members of the club were able to participate in the Coed Basketball Battle. Shannon Clavelle, who played with the Green Bay Packers in Super Bowl XXXI, was the special guest speaker.
Club members also have the opportunity to be awarded a $200 scholarship through the Mitchell Basketball Lab. Members can find information on the scholarship on the Club Google Classroom.
For more information on the Community Sports Leadership Club, students are encouraged to contact Ms. Mitchell at [email protected].