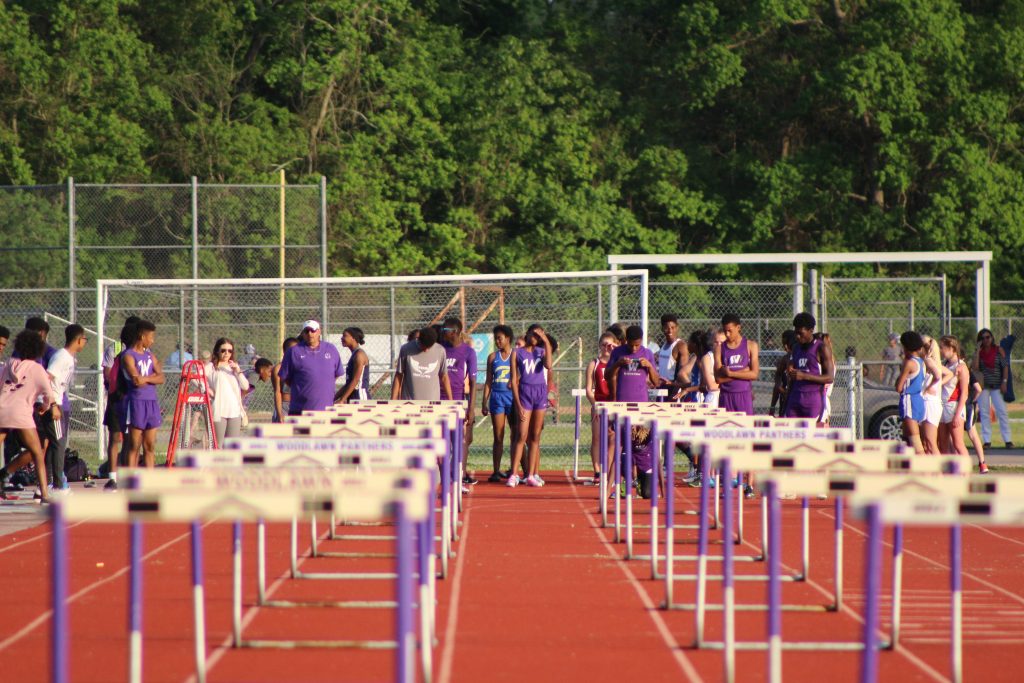 On Wednesday, April 19, the Woodlawn track team competed at the District 6-4A track meet. The boys team finished 2nd at the district meet missing the top spot by just 9 points. Woodlawn's night was highlighted by four first place finishes. District champions include the pole vault by Coby Sanchez,...
Read More
Two former Woodlawn High School coaches with a rich history in Louisiana were recently elected to the Louisiana High School Sports Hall of Fame. Kenneth "Kenny" Almond and Don Jones were both members of the 2017 Induction Class. The coaches, along with seven others, were inducted at the 39th Annual...
Read More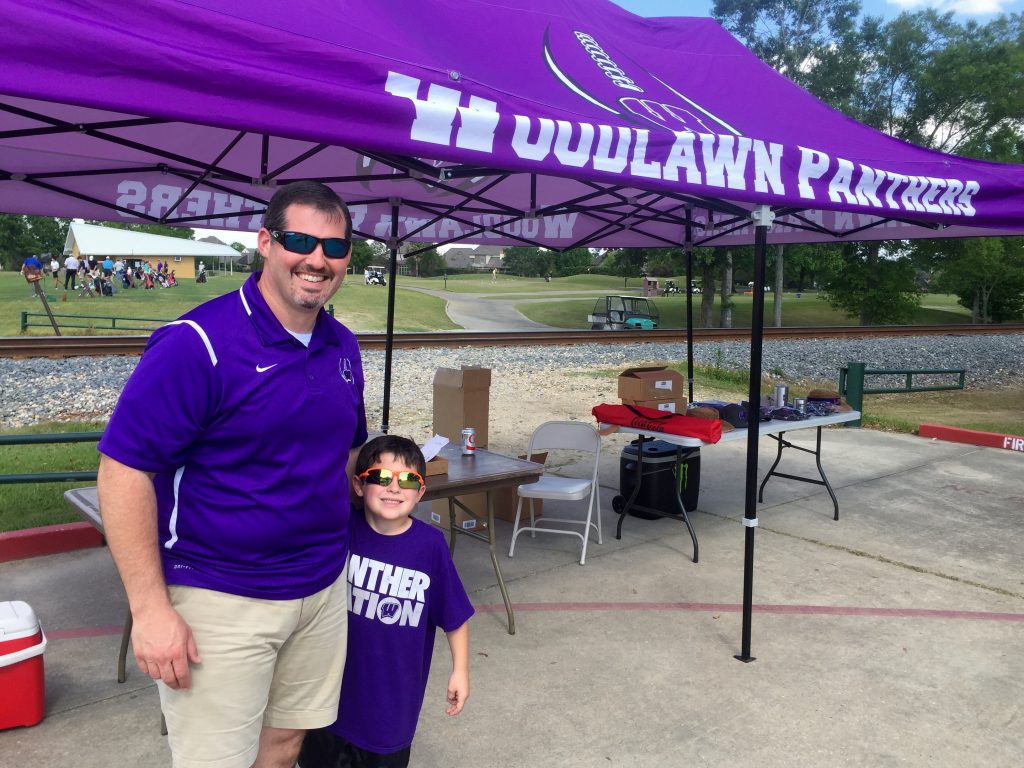 Chad Sabadie, EBR School System As Woodlawn High School strives to get the word out that it's entered a new era of its storied history in Baton Rouge, a growing tradition was once again prominently displayed on the links. Coach Daniel Luquet and the Woodlawn Football Program hosted its second...
Read More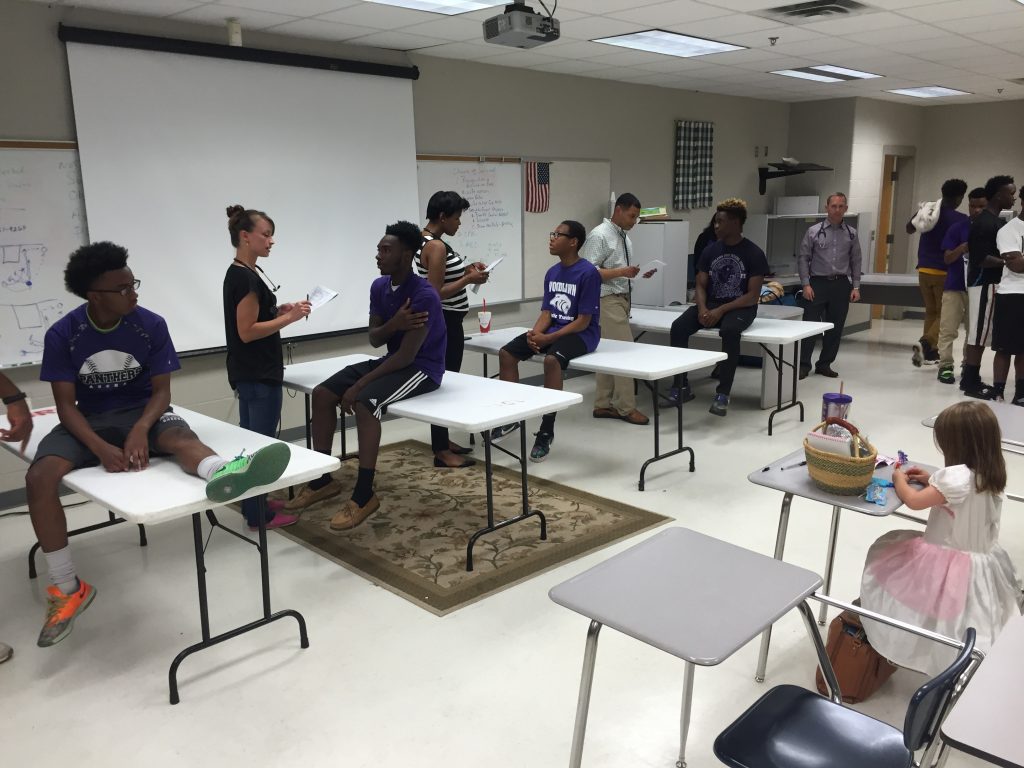 All current Woodlawn athletes will be able to receive free physicals for the 2017 - 2018 school year on Tuesday, April 25, 2017. The Woodlawn Athletic Training Staff along with their community partners from Baton Rouge General Family Medicine / Sports Medicine Residency Program, Baton Rouge Orthopedic and Sports Medicine,...
Read More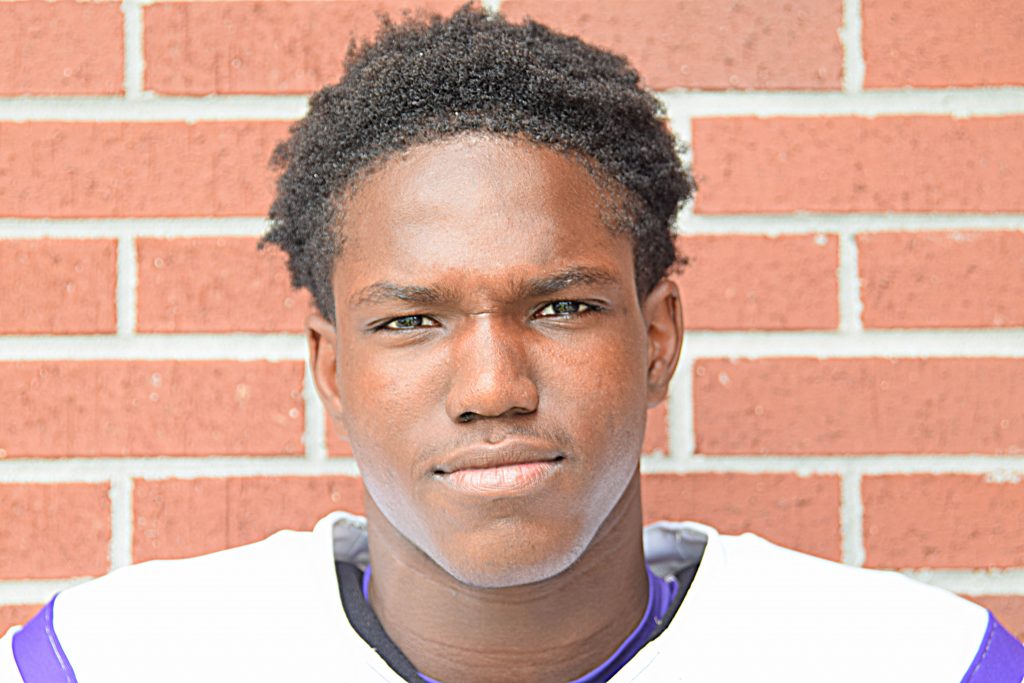 Junior Kerrington Hill was recently selected by voters to receive the 2017 High School Junior Volunteer Scholarship from the Greater Baton Rouge State Fair Foundation. The scholarship is valued at $500. Hill, a 17-year old junior originally from West Monroe, currently maintains a 3.3 GPA while participating in football. Hill was a...
Read More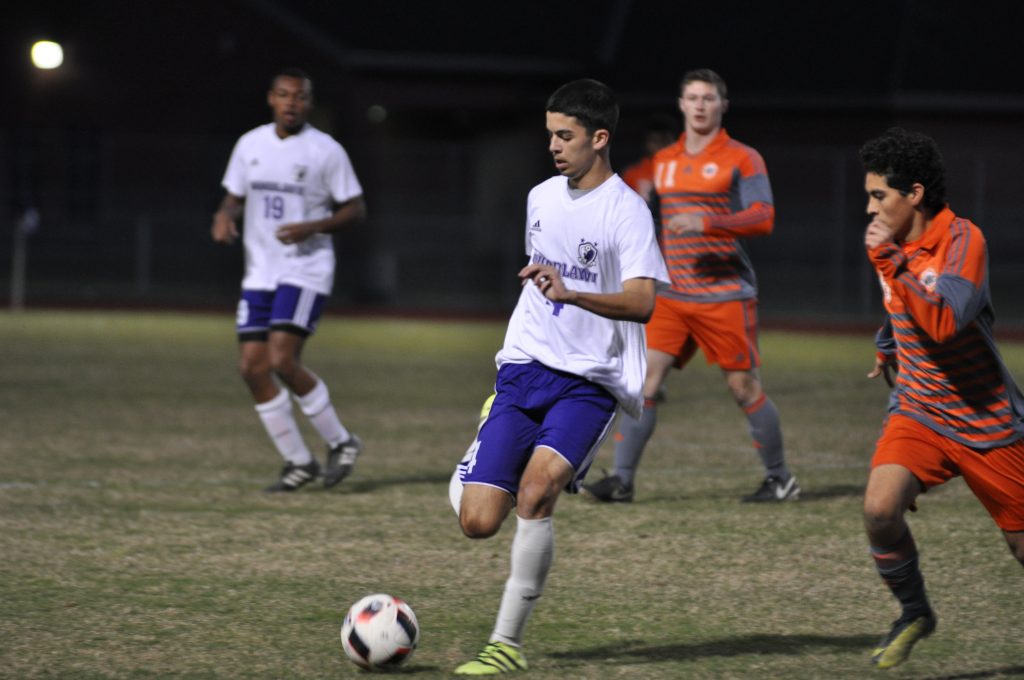 The fifth seeded Woodlawn soccer team moved onto the third round of the LHSAA Divison II soccer playoffs Thursday night. The Panthers dominated the second half of their match versus the twelfth ranked Beau Chene Gators, pushing seven goals past the keeper in the last forty minutes, for an 8-1...
Read More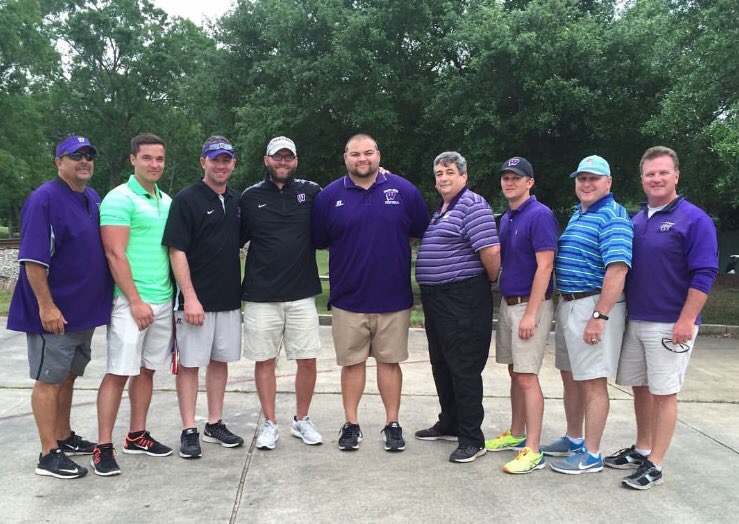 The Panther football team will host their Second Annual Golf Tournament on Monday, April 10th. The tournament will once again be held at Santa Maria Golf Course, located at 18460 Santa Maria Parkway. The four-man scramble tournament will have a morning and afternoon tee time again this year. The morning golfers...
Read More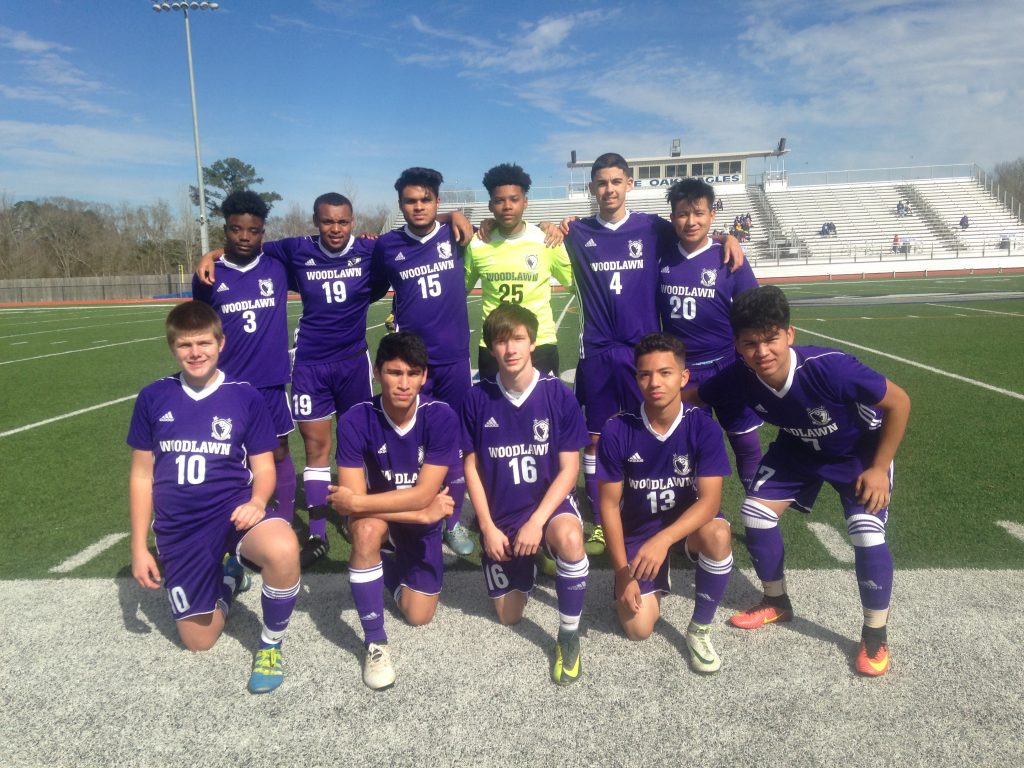 The Woodlawn boys' soccer team claimed the District Championship for the second straight year. The team finished the regular season with a record of 3-0-1 in district and an overall record of 11-3-4. During the season, the Panthers defeated some of the top teams in the state, including St. Amant, East Ascension...
Read More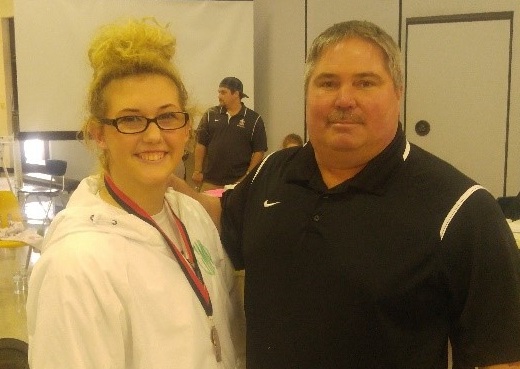 Edward Ducre, '17 Saturday, January the 14th, St. Michael the Archangel High School held their annual powerlifting meet. Although it is a small meet composed of about 100 lifters from different schools, Woodlawn had 14 lifters in the meet. This meet was mainly used to gain experience for the...
Read More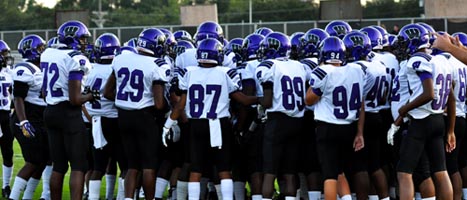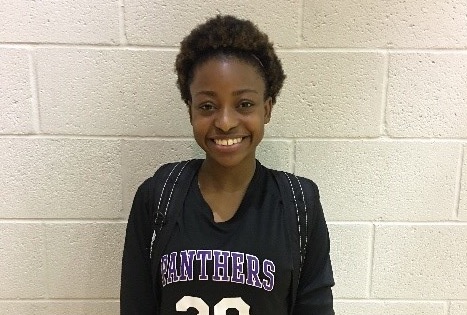 Myah Johnson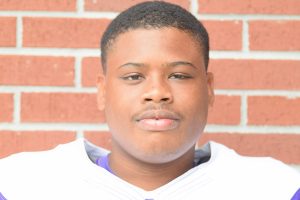 Orlando Reed